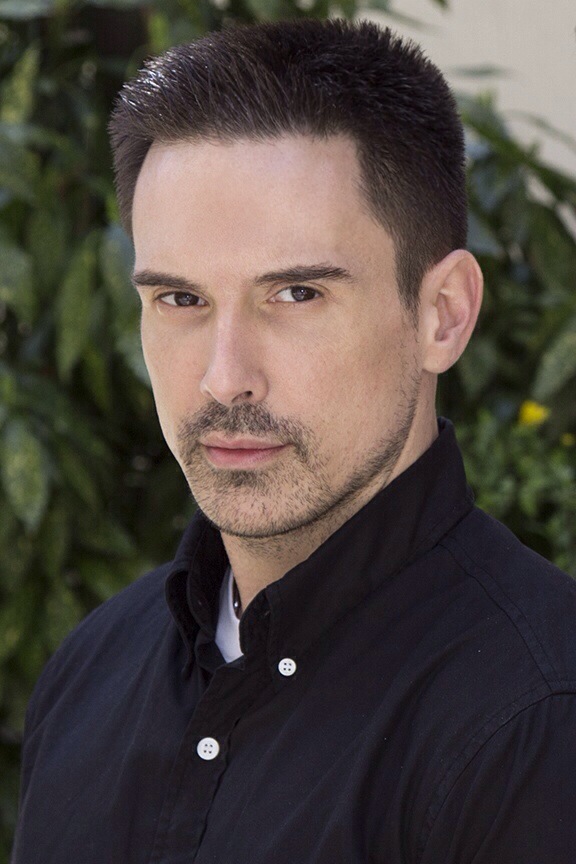 Robert Moulton
New York based make-up artist, Robert Moulton was born in Minneapolis, Minnesota. He attended art school at Columbia College in Chicago while working for Lancome cosmetics. In 2000, Robert moved to New York City working with Lancome - doing demonstrations, training other make-up artists and public relations work. Soon he began working on photo shoots, television commercials, and celebrities while working with Amy Poehler on Saturday Night Live.
Robert's roster of celebrities include: Aloe Blacc, Amy Poehler, Ashton Kutchner, Erin Andrews, Jackie Warner, Kathy Giffin, Kristen Wiig, Leighton Meester, Lindsey Vonn, Mario Cantone, Peggy Lipton, Rashida Jones. Robert works with a diverse range of fashion, beauty and celebrity photographers including: Richard Ballard, Gavin Bond, Peter D. Brown, Walter Chin, Mary Ellen Mathews, Dale May and Robert Trachtenberg among many others.

Robert's make-up style is known for flawless skin and a well edited use of color. His art background brings a natural understanding of bone structure, proportion and sense of design. Robert's make-up work varies from "fresh and natural" to exotic and abstract concepts. Robert's work varies in areas ranging from national and international advertising campaigns, editorial, as well as celebrity and beauty campaigns.
* Based in New York, Robert works Internationally as well.